Business Locations
Business Sites in Japan
Tokuyama Corporation's operations in Japan are based around the Tokyo Head Office and the Tokuyama Factory, its main production facility located in Yamaguchi Prefecture. Other business sites include the Kashima Factory, the Tsukuba Research Lab and six regional branch offices.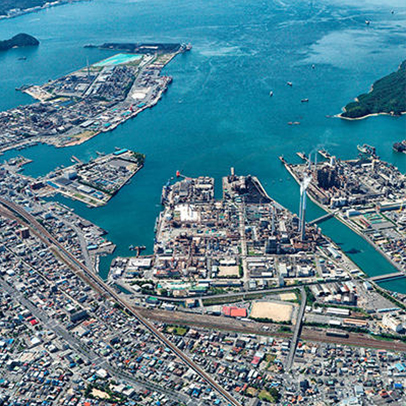 Tokuyama Factory [Registered Address]
Address
1-1, Mikage-cho, Shunan-shi, Yamaguchi 745-8648, Japan
TEL
+81-834-34-2000
FAX
+81-834-33-3790
Access
5 minutes by taxi from Tokuyama Station, JR Line.
20 minutes walk from Tokuyama Station, JR Line.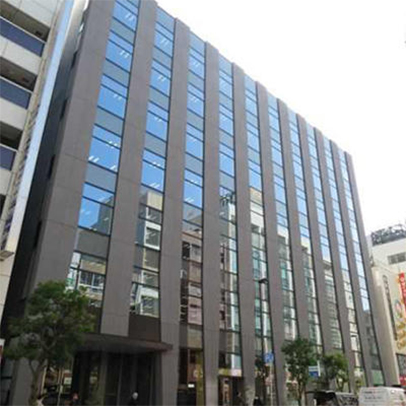 Tokyo Head Office
Address
FRONT PLACE AKIHABARA, 7-5, Sotokanda 1-chome Chiyoda-ku, Tokyo 101-8618, Japan
* Visitors are asked to visit the main reception on the 5th floor.
TEL
+81-3-5207-2500
FAX
+81-3-5207-2580
Access
5 minutes walk from Akihabara Station, JR Yamanote Line. (Use Electric Town Gate)
6 minutes walk from Suehirocho Station (G14), Ginza Line. (Use 3 Exit)
Osaka Office
Address
Nakanoshima Central Tower 2-7, Nakanoshima 2-chome Kita-ku Osaka city, Osaka 530-0005, Japan
TEL
+81-6-6201-7200
FAX
+81-6-6201-7220
Access
3 minutes walk from Yodoyabashi Station, Midosuji Line. (Use 7 Exit)
3 minutes walk from Higobashi Station, Yotsubashi Line.
1 minutes walk from Oebashi Station, Nakanoshima Line.
Hiroshima Branch
Address
Hiroshima Nissay Green Building 8-18 Teppocho, Naka-ku,
Hiroshima-shi, Hiroshima 730-0017, Japan
TEL
+81-82-221-9431
FAX
+81-82-223-2347
Takamatsu Branch
| | |
| --- | --- |
| Address | New Annex, Takamatsu Dai-ichi Seimei Building 1-1 2-chome, Kotobuki-cho, Takamatsu-shi, Kagawa 760-0023, Japan |
| TEL | +81-87-822-0063 |
| FAX | +81-87-822-3627 |
Fukuoka Branch
| | |
| --- | --- |
| Address | Kyowa Building 8-38 Tenjin 2-chome, Chuo-ku, Fukuoka-shi, Fukuoka 810-0001, Japan |
| TEL | +81-92-751-6566 |
| FAX | +81-92-711-1089 |
Nagoya Sales Branch
| | |
| --- | --- |
| Address | Sky Oasis Sakae building, 2-9 Shinsakaemachi, Naka-ku, Nagoya-shi, Aichi 460-0004, Japan |
| TEL | +81-52-253-9411 |
| FAX | +81-52-253-9412 |
Shunan Sales Branch
| | |
| --- | --- |
| Address | 1-1 Mikage-cho, Shunan-shi, Yamaguchi 745-8648, Japan |
| TEL | +81-834-34-2009 |
| FAX | +81-834-33-3580 |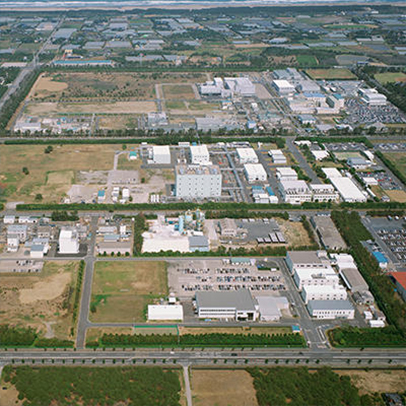 Kashima Factory
| | |
| --- | --- |
| Address | 26 Sunayama, Kamisu-shi, Ibaraki 314-0255, Japan |
| TEL | +81-479-46-4700 |
| FAX | +81-479-46-1933 |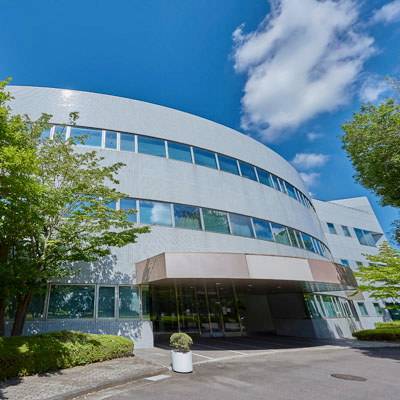 Tsukuba Research Laboratory
| | |
| --- | --- |
| Address | 40 Wadai,Tsukuba-shi, Ibaraki 300-4247, Japan |
| TEL | +81-29-864-6000 |
| FAX | +81-29-864-6050 |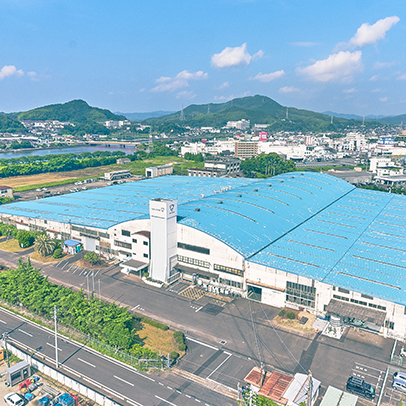 Center for Commercialization of Advanced Technology
| | |
| --- | --- |
| Address | 2-1, Minamihama 2-chome, Yanai-shi, Yamaguchi 742-0023, Japan |
| TEL | +81-820-25-1082 |
| FAX | +81-820-25-1083 |