Management Team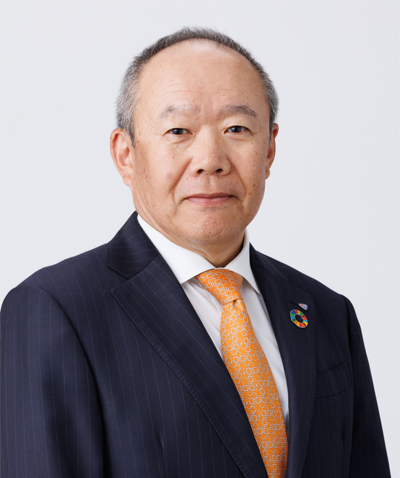 Representative Director, President and Executive Officer
Hiroshi Yokota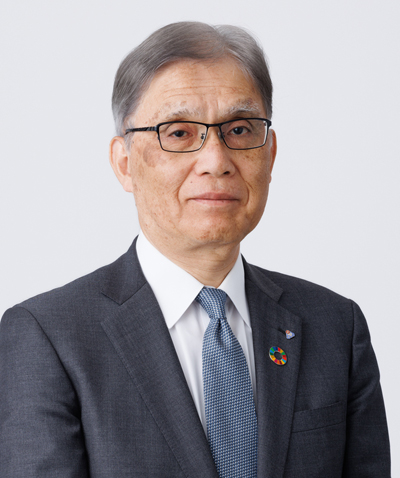 Representative Director, Senior Managing Executive Officer
Hideo Sugimura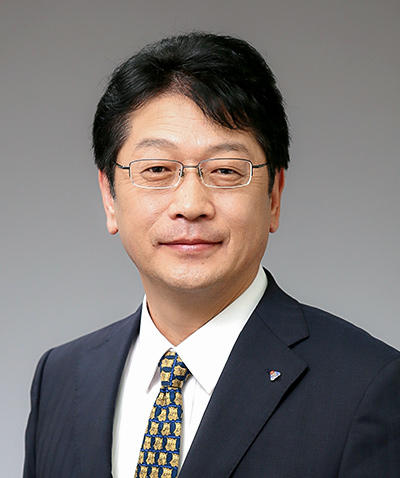 Representative Director, Senior Managing Executive Officer
Hiroshi Nomura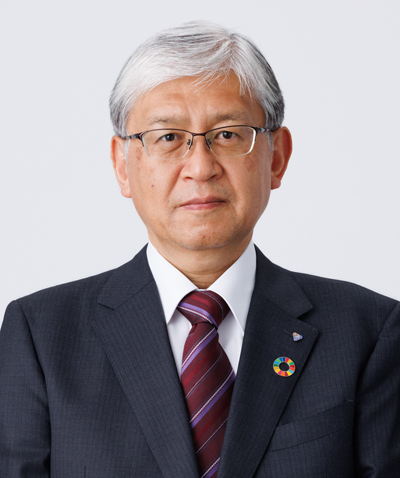 Director, Managing Executive Officer
Fumiaki Iwasaki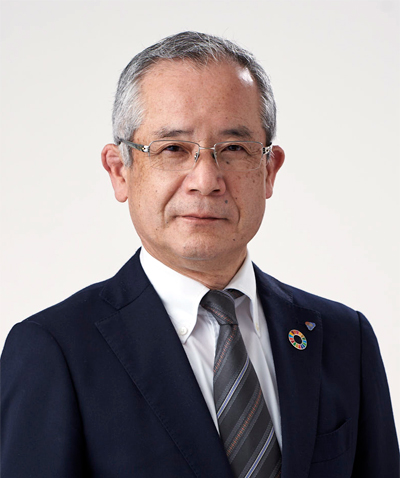 Director (Audit & Supervisory Committee Chair)
Youji Miyamoto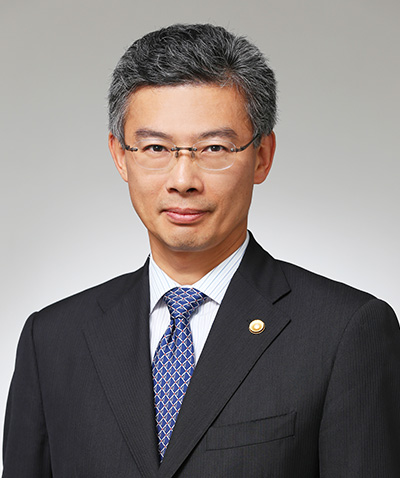 External Director (Audit & Supervisory Committee Member)
Shin Kato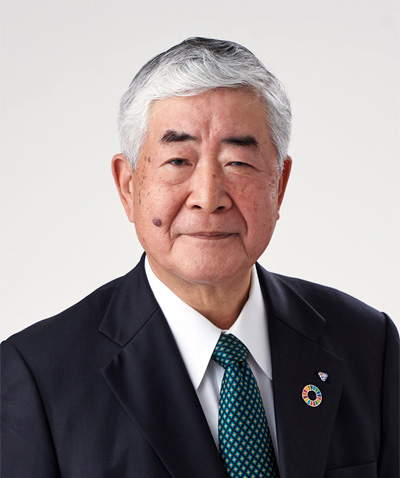 External Director (Audit & Supervisory Committee Member)
Yuzo Kawamori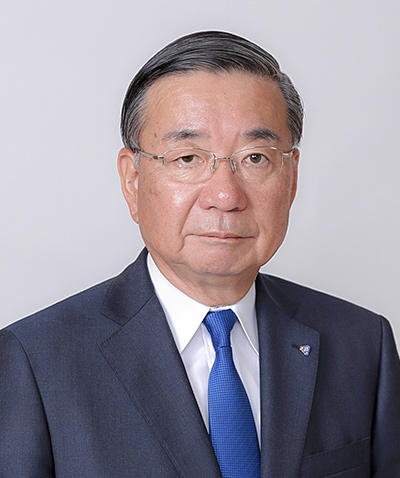 External Director (Audit & Supervisory Committee Member)
Naoki Matsumoto
Directors
The table below can be scrolled horizontally.
Representative
Directors
Hiroshi Yokota
In charge of Chemicals, Cement, Audit Office and Carbon Neutral Strategy
Hideo Sugimura
In charge of Corporate Planning, Corporate Social Responsibility, General & Personnel Affairs, Procurement & Logistics and Secretarial Dept.
Hiroshi Nomura
In charge of Electronic Materials, Tokuyama Factory, Environment & Safety and Manufacturing Technology of Kashima Factory
Directors
Fumiaki Iwasaki
In charge of Life Science, Eco Business and Research & Development
Directors, Audit
and Supervisory
Committee members
Youji Miyamoto
Committee Chair
Shin Kato
External Director
Yuzo Kawamori
External Director
Naoki Matsumoto
External Director
Nobuko Mizumoto
External Director
Executive Officer
The table below can be scrolled horizontally.
President and
Executive Officer
Hiroshi Yokota
Senior Managing
Executive Officer
Hideo Sugimura
General Manager, Corporate Planning Div.
Hiroshi Nomura
General Manager, Electronic Materials Business Div. and Tokuyama Factory
Managing
Executive Officer
Ryo Sugiyama
General Manager, Eco Business Div.
Fumiaki Iwasaki
General Manager, Research & Development Div. and Tsukuba Research Laboratory
Takahide Taniguchi
General Manager, Cement Business Div.
Executive Officer
Yutaka Tarutani
General Manager, Corporate Social Responsibility Div.
Hiroshi Fujimoto
General Manager, General Affairs & Human Resources Div.
Naoki Tamura
General Manager, Life Science Business Div.
Hirotaka Nishihara
General Manager, Chemicals Business Div.
Tomohiro Inoue
Deputy General Manager, Cement Business Div. and General Manager, Cement Manufacturing Dept.
Takashi Satou
General Manager, Procurement & Logistics Div. and Logistics Dept.