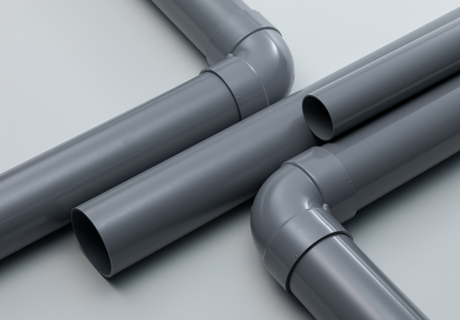 Polyvinyl chloride (PVC) resin
Polyvinyl chloride (PVC) resins are not only highly durable, but also flame resistant, with a level of hardness that can be adjusted when used in combination with a plasticizer. With salt as a raw material, PVC resins are considered resource-saving materials as they have a long life and can easily be recycled.
Shin Dai-Ichi Vinyl Corporation, a Tokuyama Group company produces and sells PVC.
Product overview
Generic names
Polyvinyl chloride (PVC) resin
Chemical formula
-(CH2-CHCl)n-
Packing /
shipping method
Tank lorry, flexible containers and paper bags
General applications
[General purpose PVC]
・Raw material in film, wire coatings, pipes
[PVC paste resin>]
・Raw material in wallpaper, flooring, gloves
Special characteristics
The ZEST® series of general purpose PVC produced by Tokuyama group company Shin Dai-ichi Vinyl Corporation offers a wide variety of low to high polymerization products and can be used in a number of different applications. Our lineup includes ultra-low fish eye grades for soft-use products.
As a pioneer in Japan making use of the most cutting-edge technologies, Shin Dai-ichi Vinyl Corporation produces PVC paste products by precisely controlling the degree of polymerization and particle size distribution. Over the past few years, we have refined conventional grades and added them to our PVC resin ZEST® series in response to the ongoing trend toward surface reinforcement and strength in elongation in PVC wallpapers. We are also developing easy-to-gel grades suitable for low-temperature processing.
Product details (Shin Dai-Ichi Vinyl Corporation's web site)
Related products