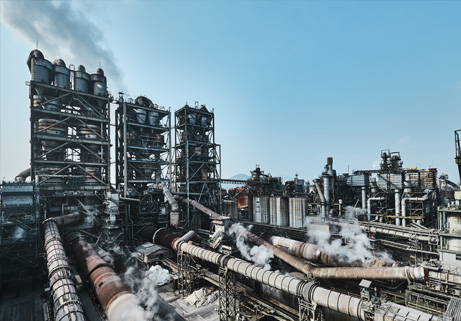 Summary
The Cement Business Division consists of two segments, the Cement business and the Recycling and Environment business. The Cement business focuses on the manufacture and sales of cement and ready-mixed concrete, and the Recycling and Environment business undertakes the business of waste recycling mainly by using cement kilns.
We supply high-quality cement produced in Nanyo Plant (production capacity: 4.8 million MT per year, clinker base) to various places in Japan. We also export to Asia and Oceania region.
Domestic Cement Business
We deliver various types of cement to customers from our cement terminals located in western Japan and Tokyo metropolitan area.
Types of products: Ordinary Portland Cement, Early Strength Portland Cement , Moderate Heat Portland Cement, Blast Furnace Slag Cement (type B), Soil Stabilizing Cement
Packaging: Bulk, 25 kg bags, 1t flexible containers
Note: The types of cement and packaging depend on the cement terminal.
Group companies:
Trading companies of cement, ready-mixed concrete and construction materials, Ready mixed concrete factories, Building materials and civil engineering materials factory and Gypsum recycling company from waste plaster boards.
Cement Export Business
We have strived hard to increase customer satisfaction and have built good relationships with our overseas customers over many years.
The export of clinker began in 2015.
Types of products: Ordinary Portland Cement (low alkali), Cement Clinker (low alkali)
Max ship size: 28,000 DWT (cement), 38,000 DWT (clinker)
*as of April 2019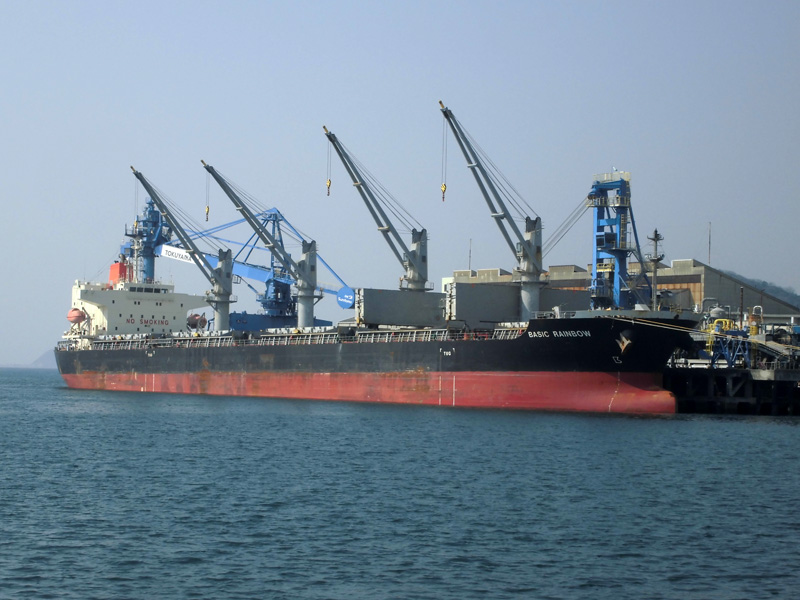 Tokuyama's Strengths
Tokuyama Nanyo Plant is one of the largest factories in Japan as a single factory. Since the start of cement production in 1938, we have emphasized environmental issues, accepted huge amounts of wastes from outside and inside the Company and manufactured high and stable-quality products.
We contribute to the local society through accepting various by-products and wastes as raw materials and fuel substitutes mainly from neighboring areas, treating wastes in cement kilns to make it harmless and manufacturing cement by using them.
Nanyo plant has acquired ISO 9001 and ISO 14000 certification.
Overseas Entity
Tokuyama New Caledonia
Tokuyama New Caledonia is a grinding station which joined Tokuyama group in 2013.
As the sole cement factory in New Caledonia, we contribute to local society through the supply of high-quality cement.
By importing clinker, an intermediate product of cement, from Nanyo plant, we have the synergistic effects within the Group.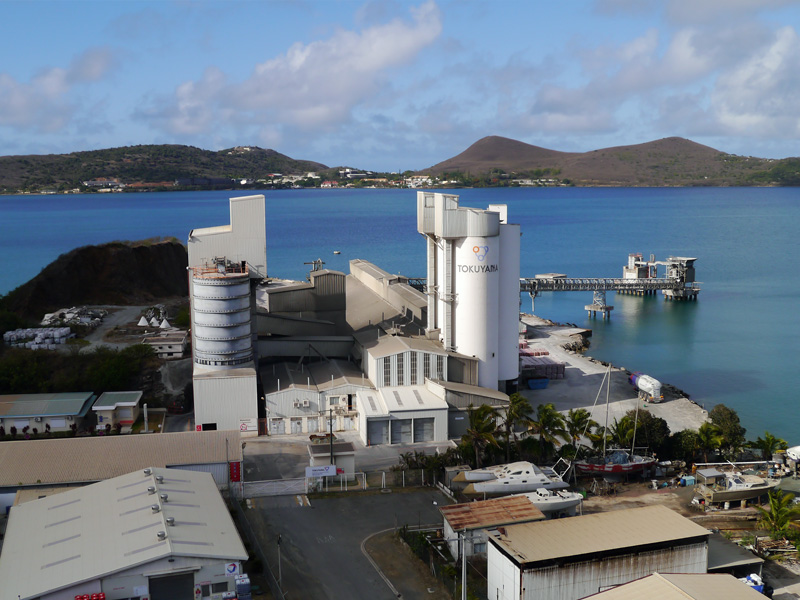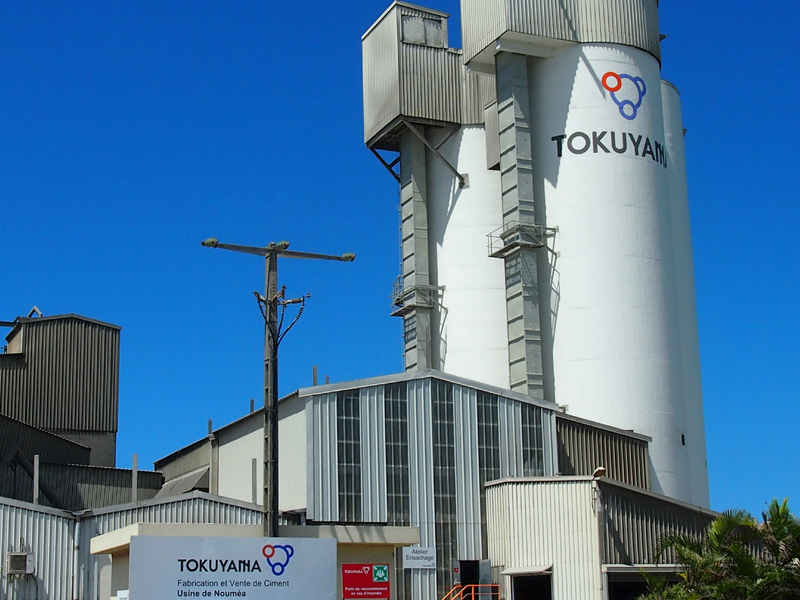 Inquiries Concerning Products
Cement Overseas Business Dept.
Please click here for additional information on our products
Related products